British Mini Bikes
Fancy a crack at racing? Check out www.britishminibikes.com for more information and how to register. Boasting over 200 registered riders, the series is run by riders for riders. The organisers believe...
M2R Racing Warrior 250cc Dirt Bikes
  Serious About Being Off-Road?   The M2R Racing Warrior has everything you need to maximize your thrill-seeking experience on any terrain. This 250cc bike is the perfect beginners' bike...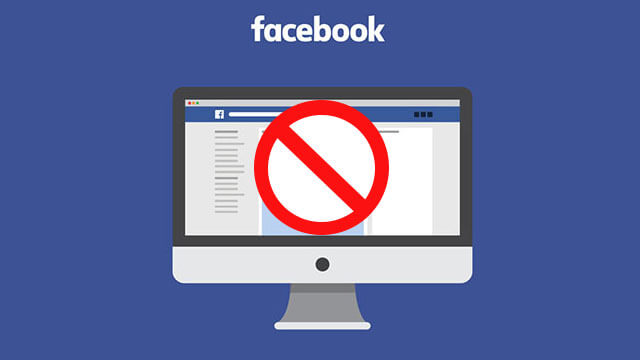 Beware of Scams
Hi all, Please beware of scammers selling M2R bikes via Facebook or any other media at ridiculously cheap prices. New M2R bikes can only be purchased from Funbikes who are...